YOUR COMPLETE SOURCE FOR PIANO TUNING,
REPAIR, RESTORATION, AND APPRAISALS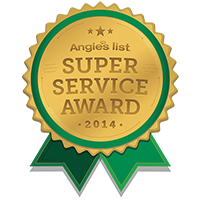 Conveniently located in Bonita Springs, Bondi's Piano Service clients can expect a coverage area from Northport to Marco Island, including the outlying areas of SWFL.

This area is one of the fastest-growing areas in the country, and the company will
continue to grow to provide service for this ever-changing region.

A company that provides on-time service appointments is a company that has the utmost respect for its clients and their personal commitments.

You can expect an appointment made with Bondi's Piano Service to be met on-time with professional courtesy and attention to detail to your piano.

Company Mission Statement:
To be the technician of choice for the most discriminating piano owners in this area. Also, to share the knowledge obtained with other technicians and piano owners for the betterment of the art.
TESTIMONIALS

(More)
"As a piano teacher and performer I have always been critical of piano technicians and living up North, I had access to the best technicians who were all certified by the Piano Technicians Guild. When we relocated to Southwest FL. (in 2001), I looked for such a technician and could not find one until Phil was recommended by a fellow pianist. Needless to say, I was ecstatic and have been ever since, as Phil has proved to be just as good if not better than the superb technicians in the New York/New Jersey area."
- Dr. George Lowris
Ed.D.